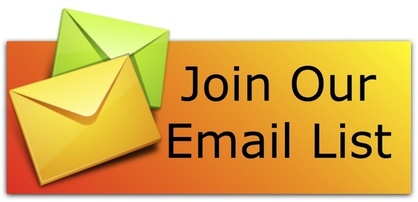 To join our mailing lists, please complete the request. We offer two different mailings, general computer information, and training opportunities. You may select one or both of these lists on the request form.
We will generally send one or two emails per month, but no more than once per week. So there's no need to worry that we'll clog your inbox with unwanted information. We will never share your email address from our mailing lists with anyone.
If you would like to be removed from our lists, simply reply to any of the mailing lists emails you received with "Cancel", or send an email to Classes@franktronics.net from the email address you wish to have removed.
As always, please let us know if you have any questions or concerns with our mailing lists.